A Year After Exodus, No Reliable Data Or Policy On Migrant Workers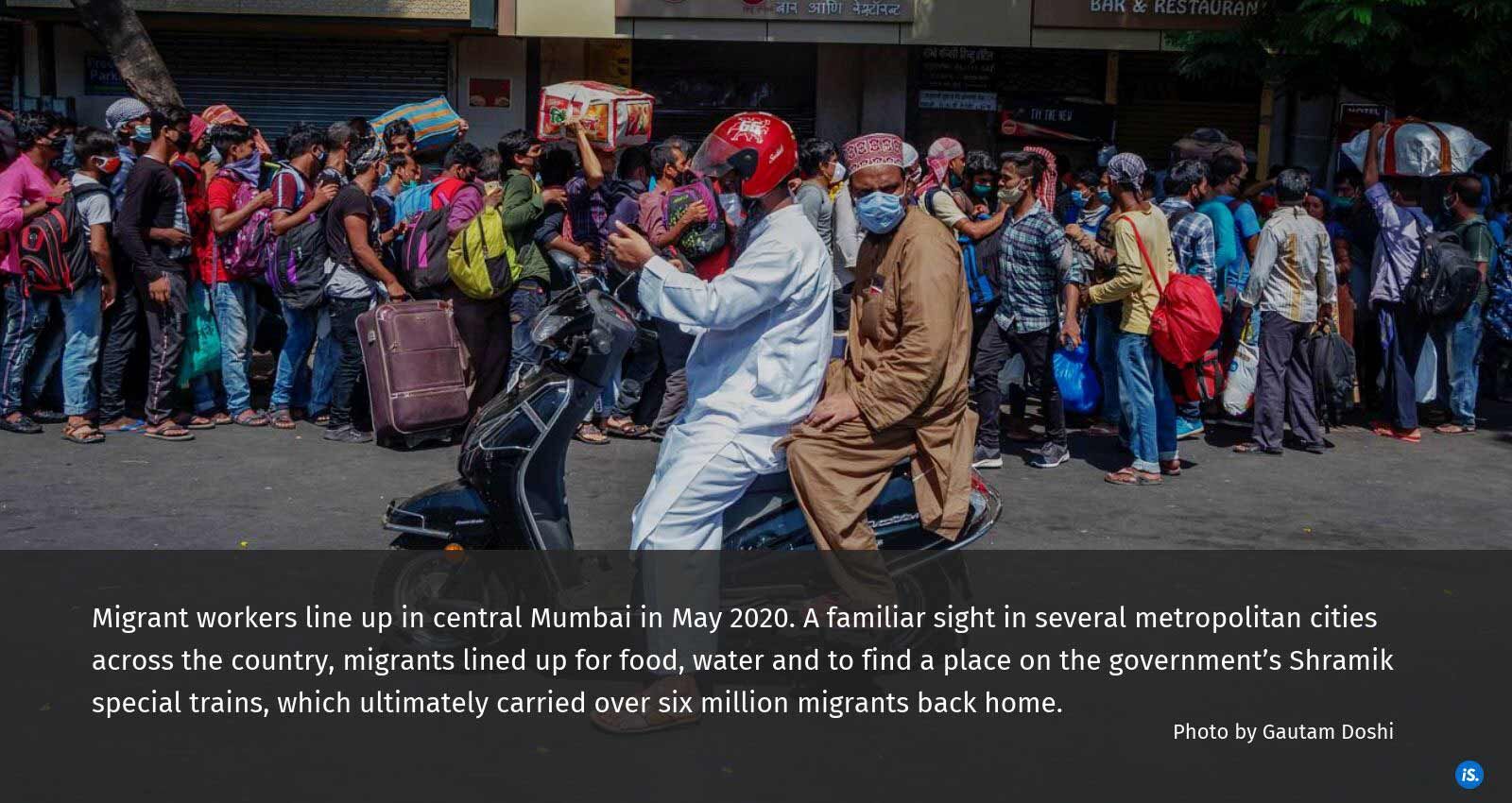 24/03/2021
As India marks a year since the lockdown, what has changed for migrant workers? There are plans for a migrant worker database and a draft policy but the lack of credible data, job opportunities and poor implementation of labour regulations pose challenges.
Read more
DGFT to go fully digital, contactless, faceless, paperless: Commerce Secretary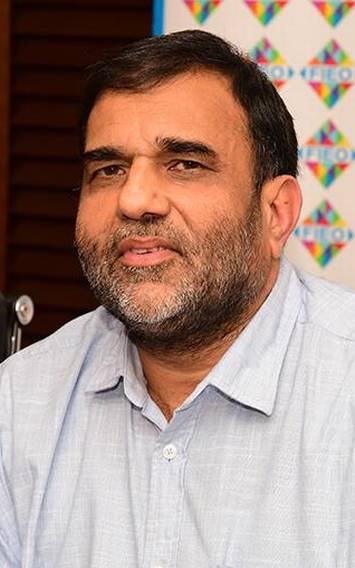 22/03/2021
The Directorate General of Foreign Trade (DGFT) will soon be completely digitised with the rollout of newer IT systems in a phased manner, enabling virtual offices...
Read more